BIREI Plan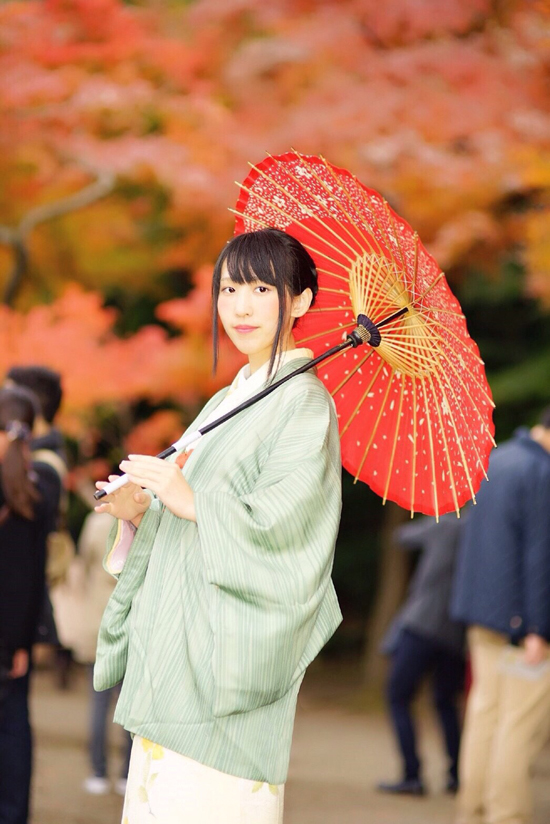 Let's take the air dressing beautiful kimono that reflects a sense of the season.
As we know, we have beautiful four seasons in Japan.
We would like you to feel how comfortable to wear Kimono in rhythm with the seasons.
---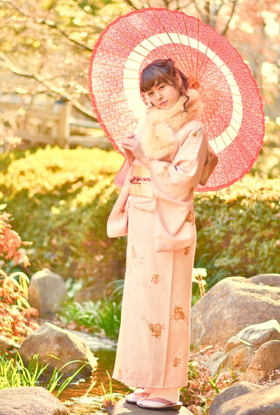 After completed dressing Kimono, you can take a walk around and have fun for sightseeing Asakusa for 2 hours. We would like to recommend some good places to see and eat that only locals know!
---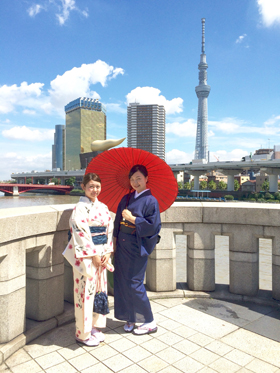 After completed dressing Kimono, you can spend your valuable time with Kimono until 16:30. For example, you could enjoy a vaudeville show, called YOSE in Asakusa, or take a train to Ginza to see KABUKI if you want!!
---
Option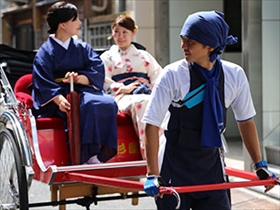 After dressing Kimono, JINRIKISHA KOSUGIYA, one of the most professional JINRIKISHA people will pick you up at BIREI. They will take you to a wonderful trip rom Sky tree to KAMINARIMON (takes about 15min).

ASAKUSA JINRIKISHA KOSUGIYA
http://www.kosugiya.biz/index.html
---
Experience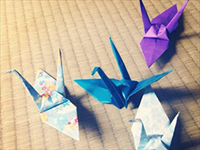 (Main Plan + 2000 Yen / If you try only ORIGMI, it will be 3000 Yen).
Cranes and seasonal flowers you will fold could be a great souvenirs for your friends and family!!
---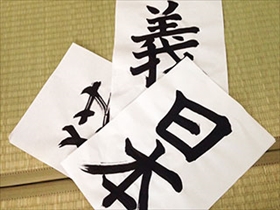 ( Main Plan + 2000 Yen / If you try only Calligraphy, it will be 3000 Yen).
You can choose some characters or words you prefer to write. Rapped nicely to take your home with you!!
---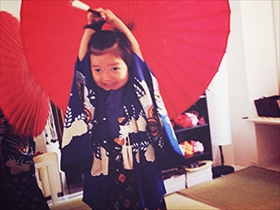 We have Kimonos for Kids!!
Main Plan : Same prices as Adult's.

SHICHIGOSAN (The Seven-Five-Three Festival ) Plan : 7530 Yen / person Dress-up Kimono, Nice photo with a frame, and candies for celebration of SHICHIGOSAN, festival for 3-year-old boys and girls, 5-year-old boys and 7-year-old girls. Normally Shichigosan festival is held in November. We celebrate our children's good healthy long life and hope their good lucks in the future.
---
※ You can buy TABI Socks you use for 500 Yen.