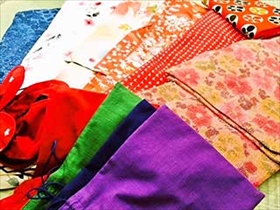 Choose your Kimono. If you look at our HP/Facebook/Instagram and find your favorite, let us know to keep them for you!
---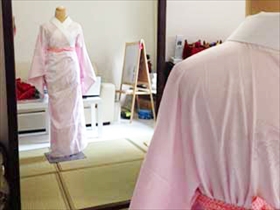 Take off your clothes. You can keep your underwear & T-shirts.
After you wear Tabi-socks and Kimono underwear, call your staff to start dressing Kimono!
---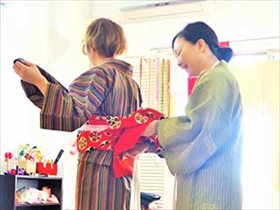 It takes about 15min to 20min to complete to dress Kimono & Obi belt.
During waiting your friends, you can set your hair styles, read books, watching DVDs.
Hair accessories are all free to rent!
---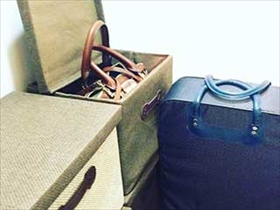 We can keep your luggage.
You need to bring your valuables with you and if you need, we have small kimono bags for you.
---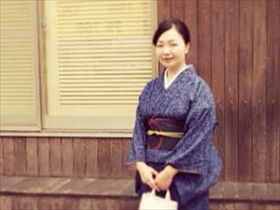 Payment (Cash only).
---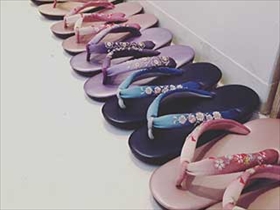 Choose your kimono shoes.
We can rent Japanese umbrellas if you want.
---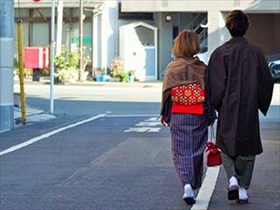 Go outside to find your great day!
Please have fun to take pictures, communicate people in Asakusa, and feel NIPPON!
---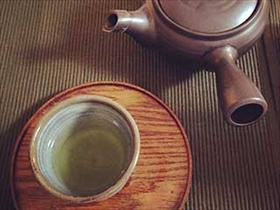 Welcome back to BIREI!
Please enjoy good Japanese tea and take a rest.
Change your clothes and have a safe way to your home!
Thank you for visit BIREI Kimono & Culture!
---