Q&A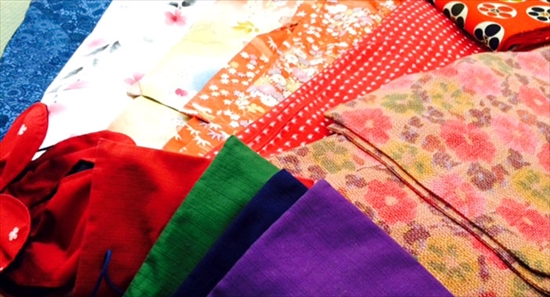 Q1.Is there anything we need to bring?
A1.  
No, you do not have to bring anything to wear Kimono.We have Tabi socks and kimono underwear. Umbrellas, Hair accessories, small bags are all free!!
---
Q2.Do you have any hair set service?
A2. 
Sorry, we do not have hair set service. We have hair accessories and hair dryers.We can help your hair arrange if need.
---
Q3. Can we bring own Kimono to your place?
A3. 
Yes! The price is same as usual plans.
---
Q4. From how old to wear Kimono?
A4.
From two. It would be great if you tell us your heights in advance.
---
Q5. Worry about my height/Size..
A5. 
It would be good to tell us your height or send your picture in advance.
Q6. If we can not return Kimono by the time you close?
A6. 
In case you attend wedding ceremonies or go far, you can bring Kimono to us a day after of your rental with 1000 Yen. If you would be late more than 30min when you walk around with main plans( 2hours & Free plan), extra fee 500yen to be paid.
---
Q7. How we wear Kimono?
A7. 
Please check here to see the flow of our service. It takes about 15min to 20min to complete kimono dressing.
---
Q8. Is English service available?
A8. 
Yes! Please feel free to contact us in English anytime!
---
Q9. What Kind of Kimono do you have?
A9. 
We have beautiful Kimonos from daily wears to formals.
Formal Kimonos are unavailable for main plans (2hours/Free course). With each season, we offer special plans, such as Yukata for fireworks, and Hakama for graduations.
---
Q10. Is it going to be too tight? This is my first time to wear Kimono…
A10.
Please do not feel too nervous. We will ask you about your plan, what to do for the day and arrange how to wear Kimono to fit the occasion.
---